How to assemble a full body mannequin
How to assemble a full-body mannequin:
A full body mannequin consists of 8 parts. It includes legs, hips, upper body torso, two hands, and two arms, calf rod, and foot sole rod.
ArtWing mannequin can help you and let you know how to assemble a mannequin.
At first, if you need to wear the shoes for the mannequin, you just need to assemble the calf rod on the mannequin base.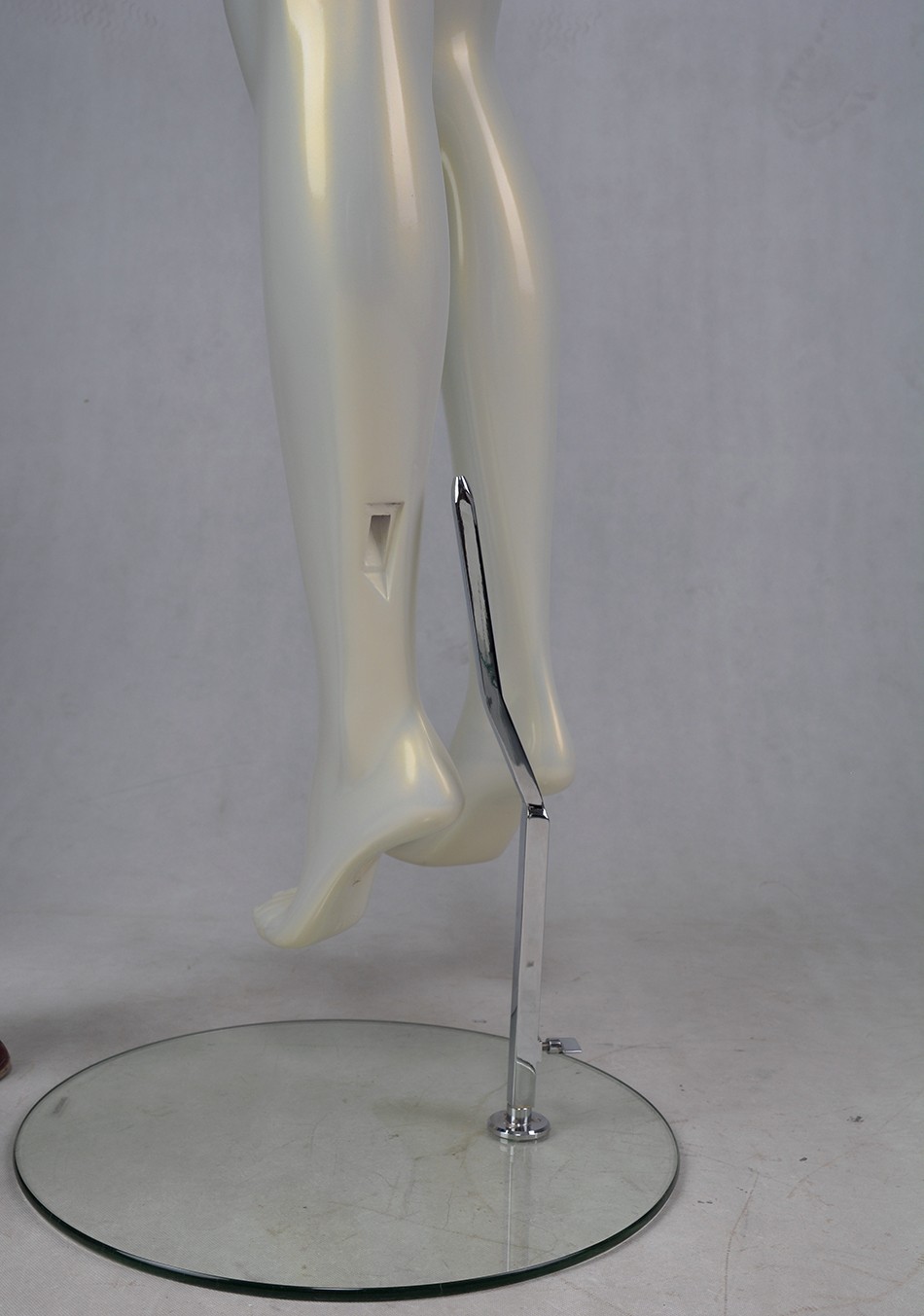 If you needn't,you just assemble the foot rod on the mannequin.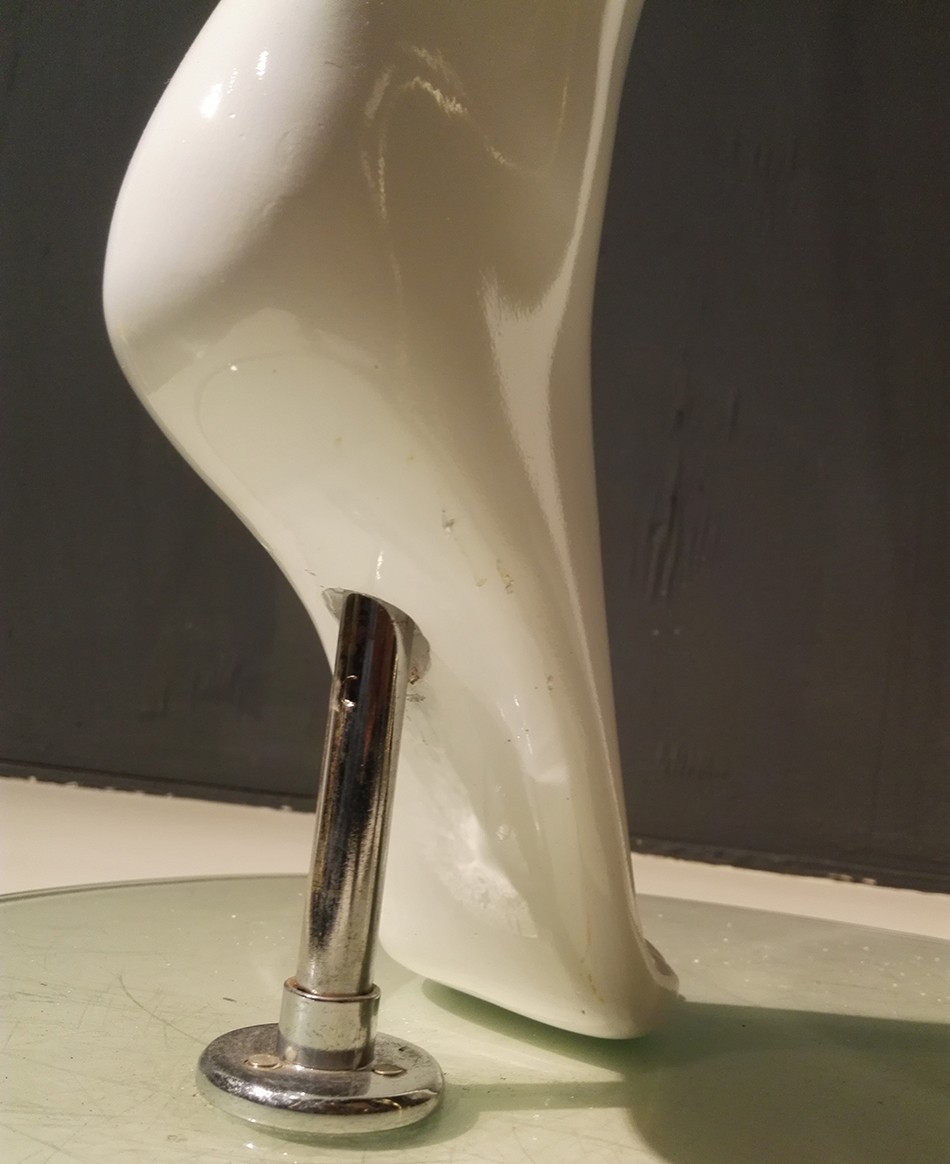 And then Put the leg mannequin into the mannequin hole.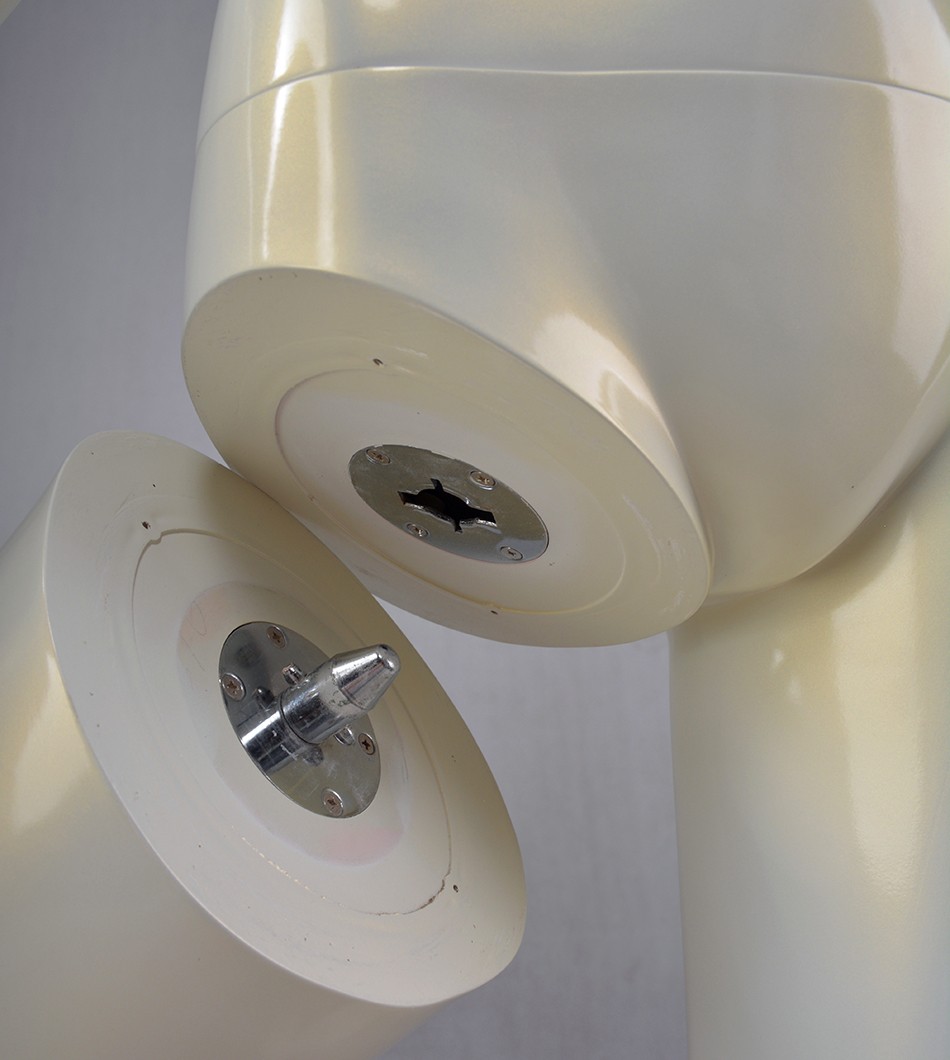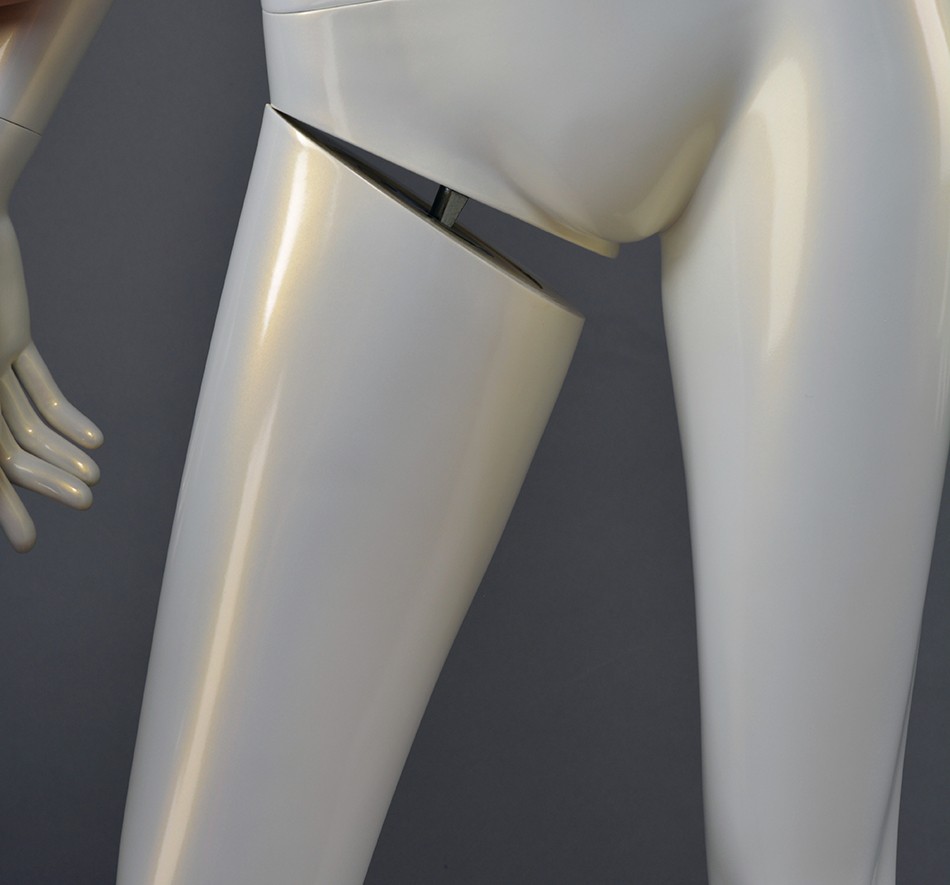 Third steps: Take the upper body torso into three holes and then put onto the lower body.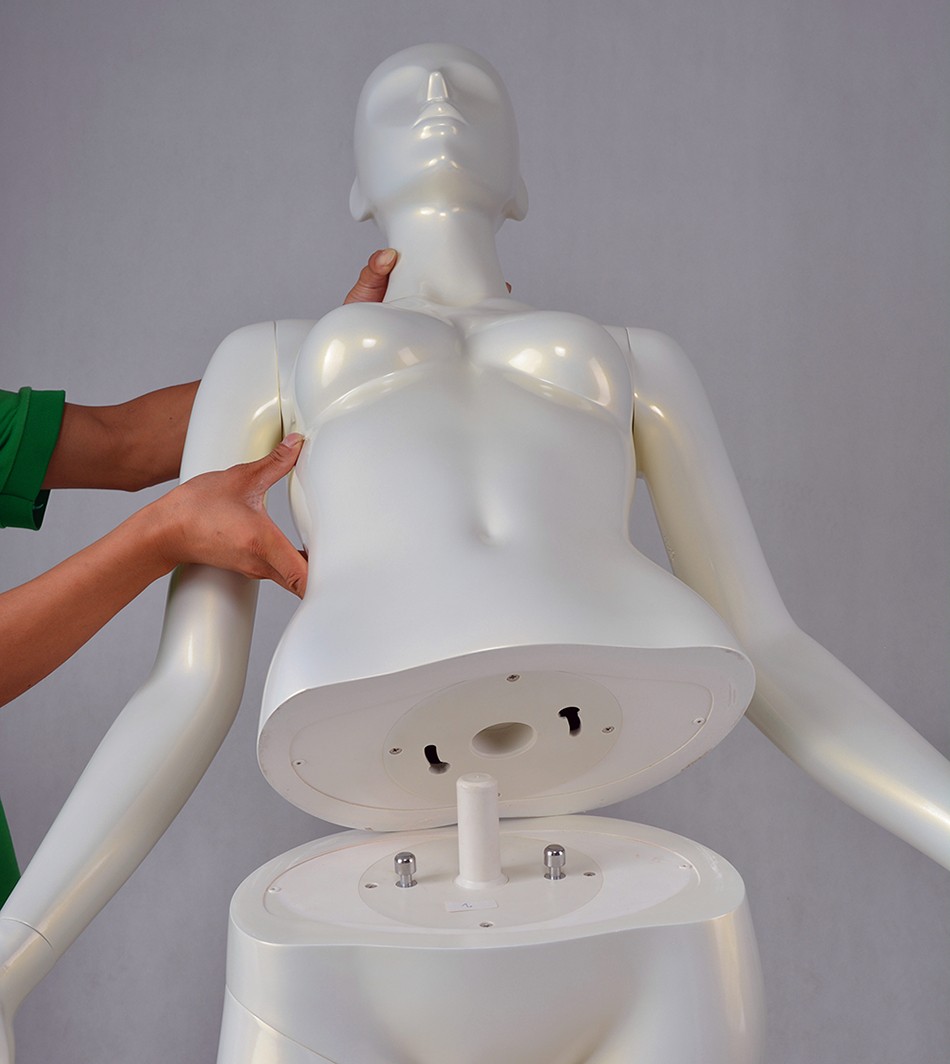 Four steps: Take the arm fitting to attach with the shoulder.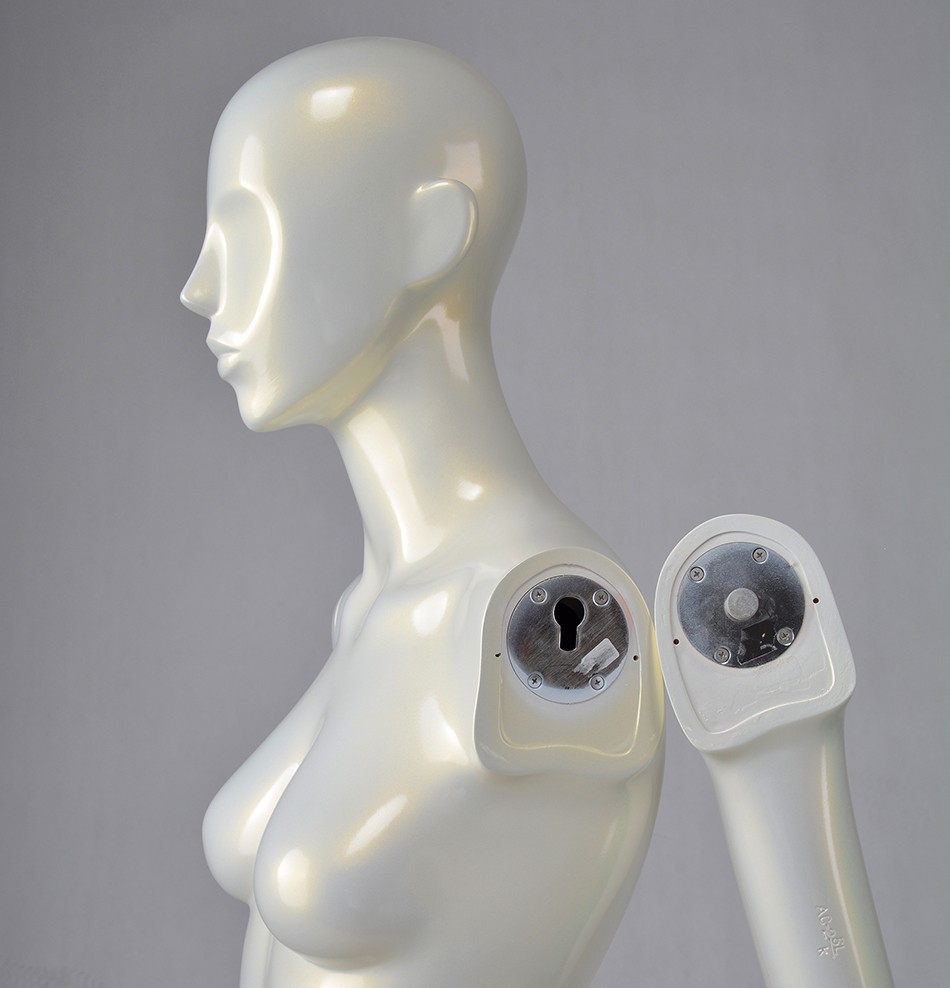 Finally,place the hands onto the arms.